County Armagh Golf Club's Past Captains and Presidents completed their annual competition on 20 September, when Pearse McBride was crowned their 2019 champion.
Pearse's fine stableford total of 70 points from two rounds, first at Ballymascanlon and then on home turf at CAGC, edged him just ahead of runners-up Davy Baird and Paddy Burns.

Deserving winner, Pearse McBride, was presented with his trophy by Michael Grant.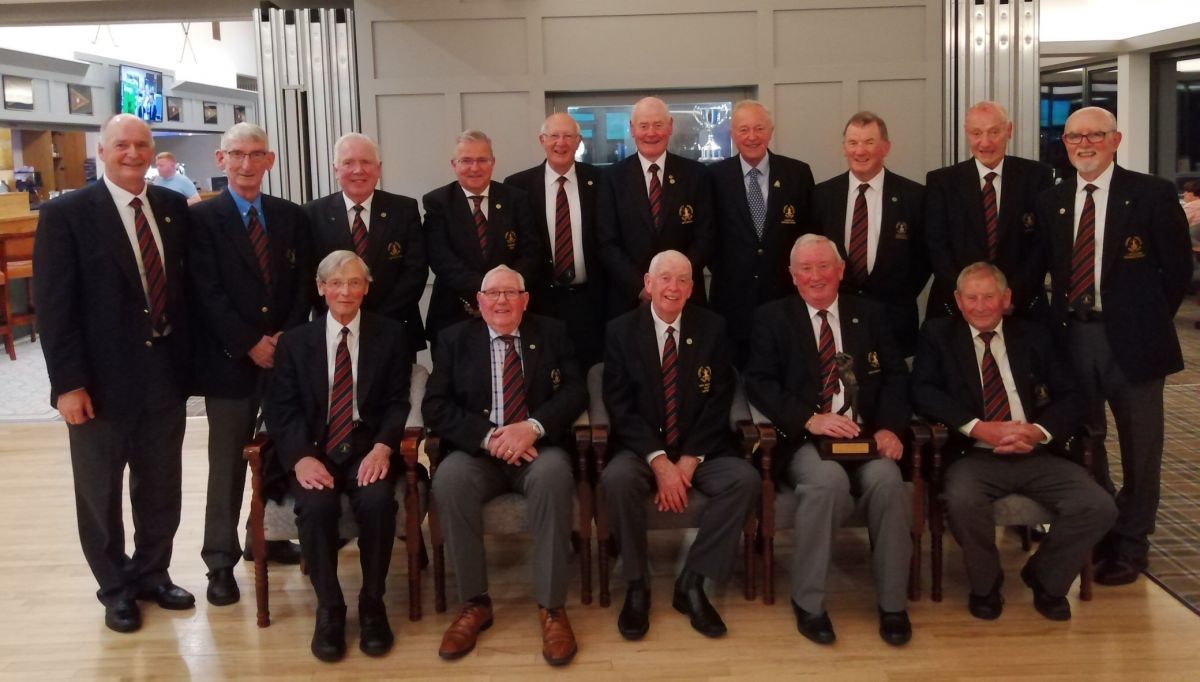 CAGC's Past Captains and Presidents are pictured after the very successful 2019 iteration of their annual competition.