Having eliminated Knock and Holywood in their previous two encounters in this year's competition, County Armagh Golf Club's All-Ireland Four-Ball Trophy side could have been accused of reserving their heaviest punishments for Belfast opposition. However, after now conquering North West Golf Club of Donegal to book a quarter-final berth, it's clear that their ruthlessness is much more universal.
Tim Teahan's men hosted the first leg on Sunday 17 June, when they bagged four of the five available points through the winning combinations of Oliver Connell/Philip Dowey, Paul Kelly/Gavin Mc Elmeel, Paul Rice/Stephen Nugent, and Ian Ritchie/Stephen Miller.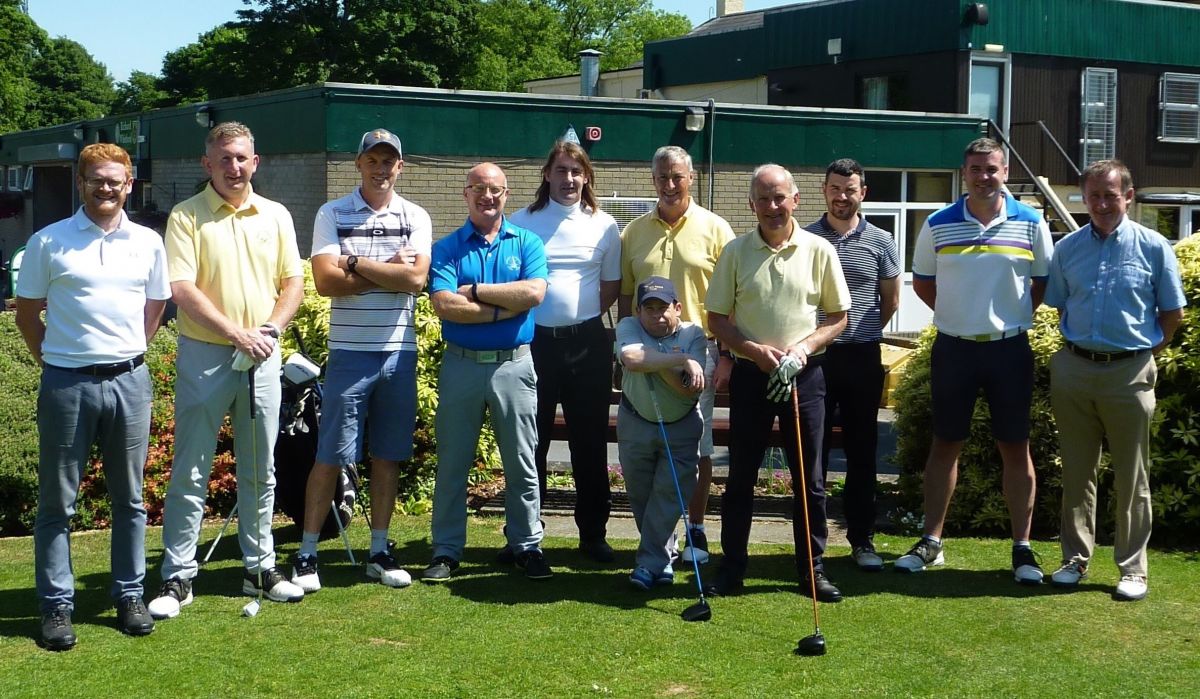 County Armagh Golf Club qualified for the quarter-finals of the All-Ireland Four-Ball trophy by overcoming North West of Donegal.
The journey to Buncrana for the return leg on Sunday 1 July was one made in good heart, then, and, on this occasion, the strength in depth of County Armagh's ssquad proved vital. Holidays and work commitments necessitated four changes to the personnel that had performed so capably in the Cathedral City a fortnight earlier, but that didn't unduly interrupt the momentum of a team on a roll.
Tournament progression would be assured with the capture of a further 1.5 points and, while the windy, links conditions didn't particularly suit the cosseted inland tourists, Paul Wasson/Stephen Nugent eventually posted a priceless half in game 3, before a doughty display from Stephen Miller/Gerry Kelly yielded the contest-defining point.
County Armagh's prevailing fourth round panel comprised Oliver Connell, Philip Dowey, Dwayne Houston, Gerry Kelly, Paul Kelly, Daryl Lawson, Norman Mallon, Stephen Miller, Gavin McElmeel, Stephen Nugent, Paul Rice, Ian Ritchie, Jason Rolston and Paul Wasson.
The Teahan troops now face a showdown with Dunmurry (to be completed by 30 July) when a semi-final place will be at stake. Greater Belfast has been put on Red Alert.