APPLICATIONS CLOSE 30th NOVEMBER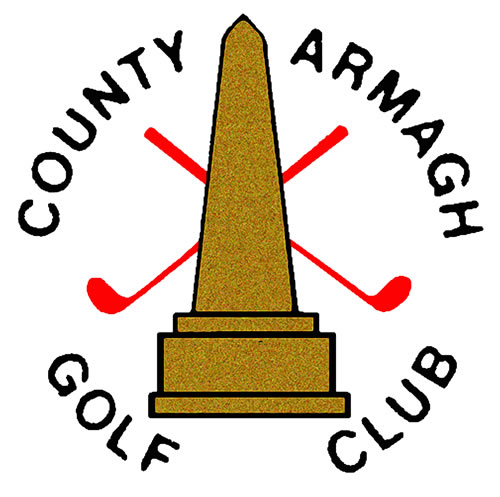 You will work under the direction of the Head Greenkeeper, deputise in his absence and be responsible to ensure the course and facilities are maintained to a first class playing condition. You must be a good team worker, have hands-on experience, preferably in golf course maintenance and be highly motivated. The successful candidate will be committed to their chosen career, dedicated, possess a flexible approach to work, have good communication skills and a keen eye for detail.
Candidates should be forward thinking, enthusiastic and have:
• A minimum of 3 years Parkland Course Management experience, particularly in a golf club setting;
• Minimum requirement of level 2 Greenkeeping;
• A knowledge of Health and Safety regulations;
• Experience of using greens, fairway and rough mowers, as well as other machinery used in the maintenance of a golf course;
• A flexible approach to working patterns;
• PA1/ PA6 Pesticide Certificates (PA2 desirable);
• An ability to work without supervision, within a small team and at weekends; and
• A full driving license required
This is an excellent opportunity for the successful candidate to further develop their green keeping career with a competitive salary and golfing privileges.
This is a permanent appointment and the successful appointee will be required to work a six-month probation period pending confirmation of appointment.
A reserve list of applicants will be held to fill any vacancies which may occur over the next twelve months.
Weekend work by rota.
If you are interested please email your CV and covering letter to This email address is being protected from spambots. You need JavaScript enabled to view it. and marked for the attention of the Honorary Secretary. Or by post to: Honorary Secretary, County Armagh Golf Club, 7 Newry Road, Armagh BT60 1EN.
CV's must be received by 5pm on Friday 30th of November,2018